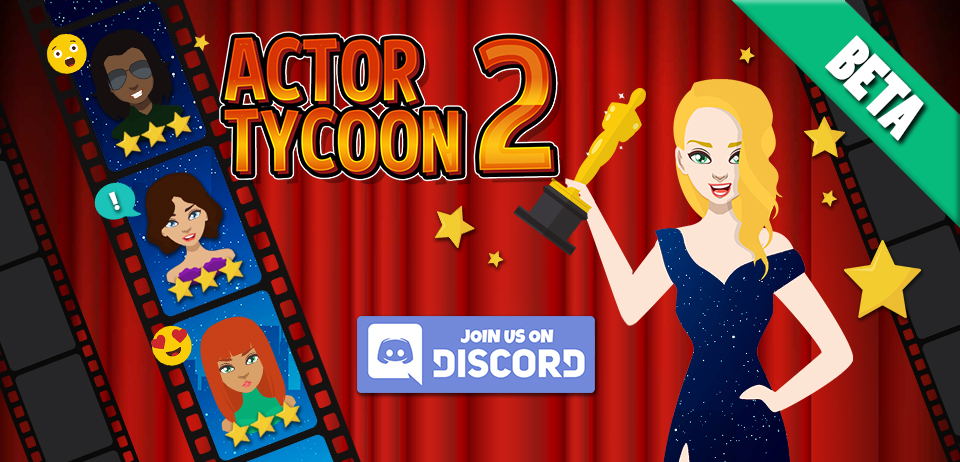 Actor Tycoon 2
Released BETA on Itch.io!
---
We just published the BETA on itch.io ! You can play it for FREE for a limited time, but donations are always welcome, of course.
We're a very small team, so we'd love to get your feedback. You can do so directly on our itch.io or via our official Discord at https://discord.gg/ysAfhra
You can also add the game to your Steam Wishlist, as it will greately help us when we release it there.
Future releases will include international cities, random events and more! We'll also be publishing instructions on Modding a little further down the road.
Thanks for checking us out and we hope you enjoy playing it!
Files
Actor Tycoon 2 Mac.zip
60 MB
71 days ago
Actor Tycoon 2 Linux.zip
44 MB
71 days ago